Warren Henry INFINITI Will Buy Your Lease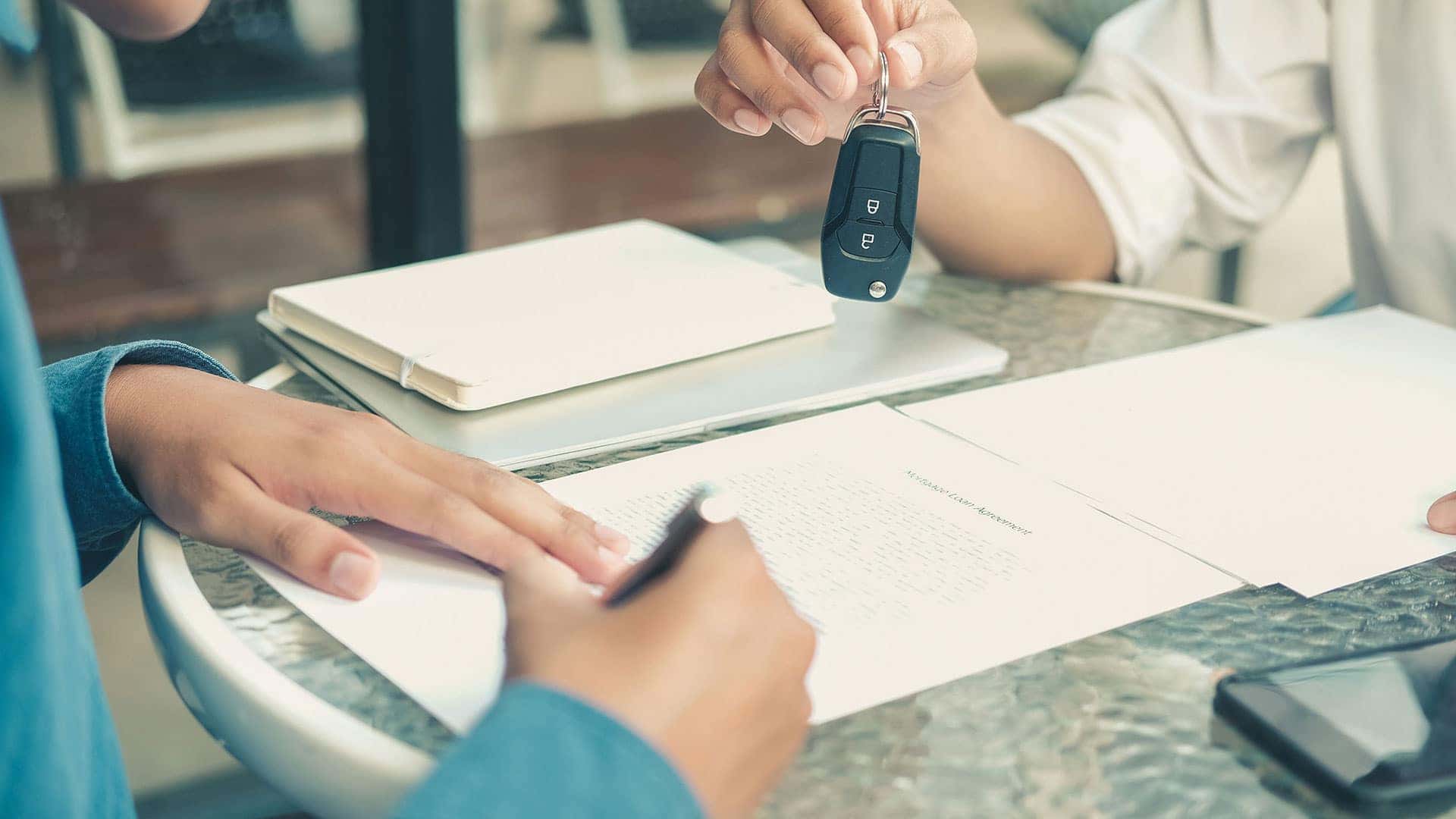 Warren Henry INFINITI Will Buy Your Lease
You Can End Your Lease Early!
Have you thought about getting out of your car lease early? In the past, that often meant losing out on money, but right now,  pre-owned vehicles are sometimes worth as much or more than its current lease value. That means, you can sell to a dealership like Warren Henry INFINITI, pay off your lease, and often time have some left over for a new vehicle.  You may feel like if you have a leased car, you are stuck with it until the lease comes to an end. But, the pandemic has reshaped the car business and that is no longer true.  Right now is the time to get top equity by selling your car. Warren Henry INFINITI will purchase any make and model, and will give you top dollar for your leased car. Sound interesting? Read on for more info, or go ahead and stop by or give us a call to get started.
Can You Sell a Leased Car?
Yes, you can! And right now it is a great time to do so. Dealerships across the country are in search of high-quality, later-model year used cars. The trade-in value of vehicle right now is often times enough to pay off your lease buyout price. And sometimes, it's even more. If you want to make use of possible equity in your current leased car, you will first want to get an appraisal of your car from Warren Henry INFINITI. Next, you need to find out the buyout price from your lease company. Then all you need to do is subtract the residual value/buyout price from the current trade-in value, and there you have your equity! If you find there is equity in your car and are interested in selling, Warren Henry is the place to go.
How to Determine Your Car's Equity
Get current value appraised by Warren Henry
Find out residual value of your leased contract
Subtract residual value from trade-in value and that is your car's equity
Or, if your vehicle has 1 year or more on the lease, contact the lease company for a buyout price
Getting Out of Your Lease Early
The current shortage of used vehicle supply in the U.S. right now has caused many automobiles to be worth close to or more to their current payoff. If you have a leased car, and have been wanting to move on to something else, or are simply interested to see what your car's value is Warren Henry INFINITI can help!  You can find out if your vehicle is a good candidate for our 'Sell Us Your Lease' program in a few simple steps. Fill out the contact form below and you will be well on your way to getting top dollar for your vehicle!
Why Get Out of Your Lease Early?
A change in job/family situation/need to sell
The car just doesn't fit your needs anymore
Wnt to take advantage of current high equity values
Want a new model that just came out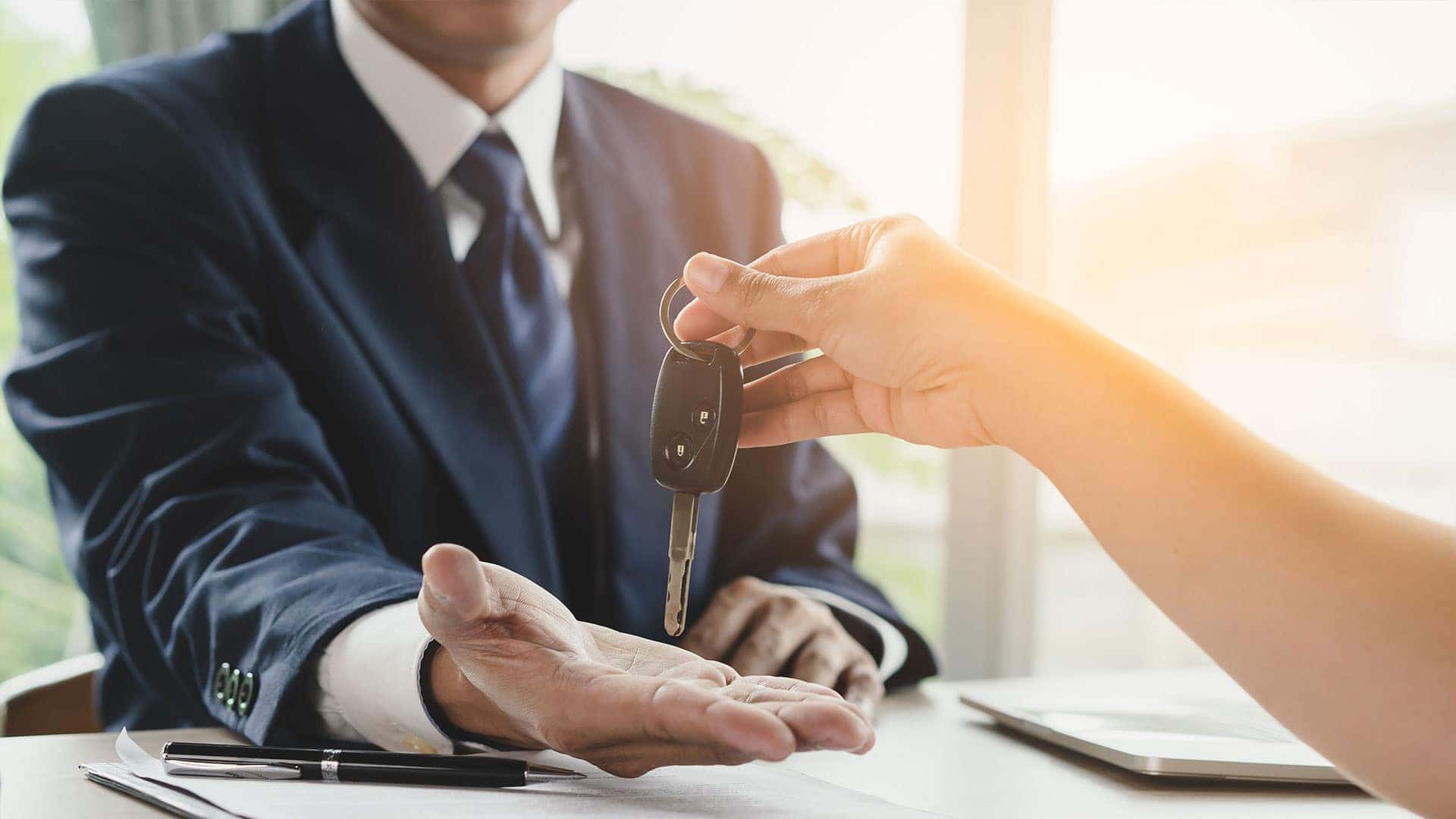 Visit Warren Henry INFINITI for our 'Sell Us Your Lease' Program
Warren Henry INFINITI will determine the value of your vehicle. Once the sales transaction goes through you would then pay the leasing company what you owe. Anything left over is yours to keep! So, if other dealers in the area are offering similar programs, why go to Warren Henry INFINITI to sell your lease? Warren Henry INFINITI is part of the Warren Henry auto group, with multiple locations around South Florida. We have many years of experience dealing with leases and trade-ins.  Our professional staff will walk you through the entire process step-by-step. Here are a few more reasons to do business with us:
Why Sell Your Lease to Warren Henry INFINITI? 
Convenient Miami Location
Experience in car sales and customer service since 1976
Winner of Top Dealer awards from CarFax, Car Gurus, JD Power, and more
Incredible inventory selection of new INFINITI models